 Freelance designer, since 2004…
My passion is helping small business and organizations navigate the ever changing opportunities to effectively communicate their message in print and digitally.
About Elise Cronin-Hurley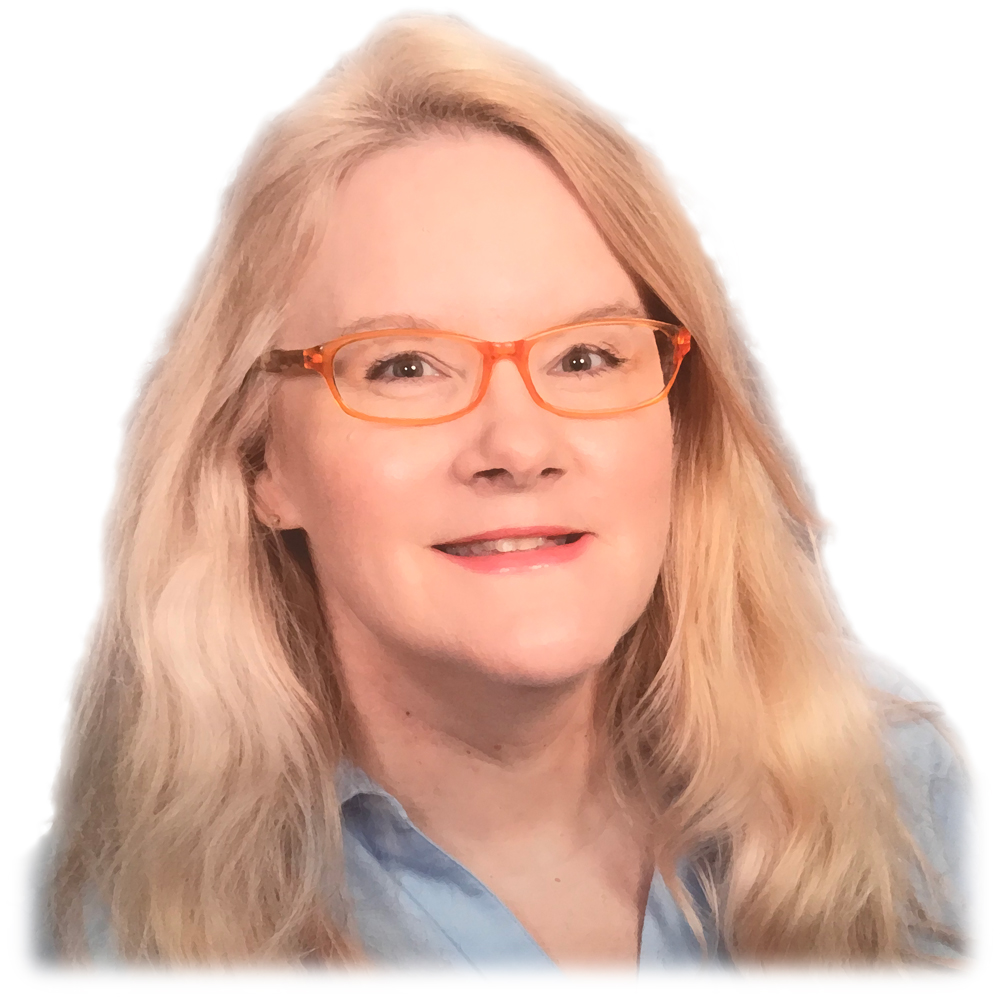 Design Experience
More than thirty years ago I worked my way through college designing advertisements, brochures, newsletters, and flyers. Developing my career and then going into business for myself I continued to gain experience designing almost any type of project… stationery, advertisements, posters, postcards, signs, PowerPoint presentations, museum displays, billboards, workbooks, book graphics, extensive project proposals, corporate identities, event programs, annual reports and marketing campaigns. As the needs of business became more digital, I began developing graphics for email, websites, and video and in 2000 began coding websites.
My typical client is a small business or organization, to market products and services for private and public sector sales, media, national seminars, educational programs, conventions, events, political campaigns, non-profit and not-for-profit endeavors.
Small Business Marketing
My extensive design experience is augmented by a thorough understanding of the needs and challenges of small business.  I was brought up in the environments of small business. My father started many small businesses throughout my life; now I work within it myself. I worked for several small businesses in a variety of professional services. This experience has given me a great appreciation for the hard work it takes to sustain a business and the many hats one wears on any given day, even more so with the added demands of trying to understand the opportunities to communicate your message via print, websites, social media and more.
Small business and organizations rarely have the budget for marketing departments or webmasters. I can help fulfill these roles at affordable rates with reliable service. I strive to communicate the workings of the web, web sites and marketing messages to clients in an understandable manner, breaking down the jargon and techno-speak into plain English. Whether you need a logo, stationery design and a website, a social media graphic, or need someone to maintain your existing website… call or email me for an estimate.
Personal Interests
My passion is encouraging youth to pursue their interests in STEAM fields with my work with FIRST robotics teams and Orange County 4-H. I served as the Team Lead and mentor for FIRST Robotics Competition, 4-H Exploding Bacon Robotics Team 1902 when they were awarded the Championship Chairman's Award and inducted into the Hall of Fame for their work with Spark Science Kits and the #FIRSTLikeAGirl social media initiative. My involvement in these organizations, allows me to stay more in tune with cutting edge technology and communication issues, as well as the opportunity to help guide the development of programs to help more children to pursue their interest in STEAM through.
In addition, I love passing the time with dear friends, writing fiction, oil/acrylic painting, drawing, reading, history, physics, and cheering on my son in all his endeavors — now a Mechanical Engineer & UCF Alum legacy!
Faith, design and science are the focus in my life. I began graphic design projects for family and friends in high school, as mentioned above my job experience was working my way through college in 1985.  I first encountered the internet when I was studying for my Masters degree in 1992. It was quite a different animal then. Nothing fancy, but an interesting tool with unlimited potential. At the time I was working in an office with fax machines and overnight mail being our best options to reach existing and potential clients quickly. The possibilities of the world wide web peaked my curiosity about how it would change the way business communicated and further the way the world would communicate and transform. Being the curious person I am, I investigated, and discovered the  fascinating expression of code and design.
32+ years Graphic Design

28 years Marketing

18 years digital design

16 years Website, HTML & CSS

7 years wordpress design & Maintenance
Masters in
Public Administration
University of Central Florida
1994
Bachelors of Arts
Organizational Communication
University of Central Florida
1990
Bachelors of Arts
Political science
University of Central Florida
1990
Continuing self education is an absolute must in my business.  The internet and graphic design are ever changing and impacting communication.  I work to keep up to date in many areas such as internet innovation and policy changes, changing trends of graphic and web design, programming, WordPress, CSS, marketing, branding, conflict resolution, business management, search engine marketing, painting and drawing, technology, physics, and robotics.