The world keeps spinning and the rules keep changing! A collection of topics I have found important, interesting or helpful to communicate your message to your audience in print or digitally.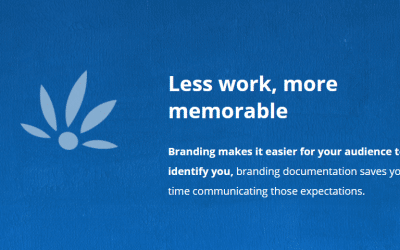 Less work, more memorableBranding makes it easier for your audience to identify you, branding documentation saves you time communicating those expectations.There are too many options! You can spend a lot of time endlessly surfing the web for free or inexpensive...
Want to effectively write for your website? Focus on writing content that addresses your services and be specific within reason... after all you only have so much time.  This is an effective approach for both your visitors and the search engines.  People come to your...
Take the next step…
Call or complete the form below to schedule a consultation about your project. I will provide a free 15 minute consultation to discuss your project needs and proposal.